Lifestyle
Camping And Hiking Subscription Boxes: 5 Best Options 
In recent years, subscription boxes have grown in popularity, combining the ease and comfort of online shopping with the joy of receiving real-world mail. The best camping and hiking subscription boxes include everything from clothing and grooming products to bacon and booze. Subscriptions expose their consumers to products and companies that they may not know and offer products at reduced, member-exclusive rates by partnering with leading and emerging brands.
With so many specialized sports requiring high-quality equipment, this is a great way to discover new items at a low cost and broaden your horizons to other ways to explore and appreciate nature. There's also the option of more general, outdoor-oriented boxes or sport-specific boxes for fly-fishing, hiking, etc. So whatever activity you enjoy doing in the great outdoors, these are the best camping and hiking subscription boxes to try.
Top Pick: BattlBox
Every month, BattlBox sends you camping, survival, EDC, and other outdoor gear to help you prepare for challenging and extreme situations. There are four boxes to choose from; Basic, Advanced, Pro, and Pro Plus. Basic is best for those just getting started, while Advanced is best for gear junkies. If you're a survivalist, Pro is the game for you. Pro Plus is another option for enthusiasts and big spenders. Every box is brimming with tried-and-true, field-tested survival gear around specific missions such as surviving the zombie apocalypse! They even collaborate with other top brands to provide you with a high-quality hiking subscription box every time!
For more information, see the BattlBox Reviews. 
Price: Subscriptions begin at $29.99 per month.
Best for Camping: The Camp Life.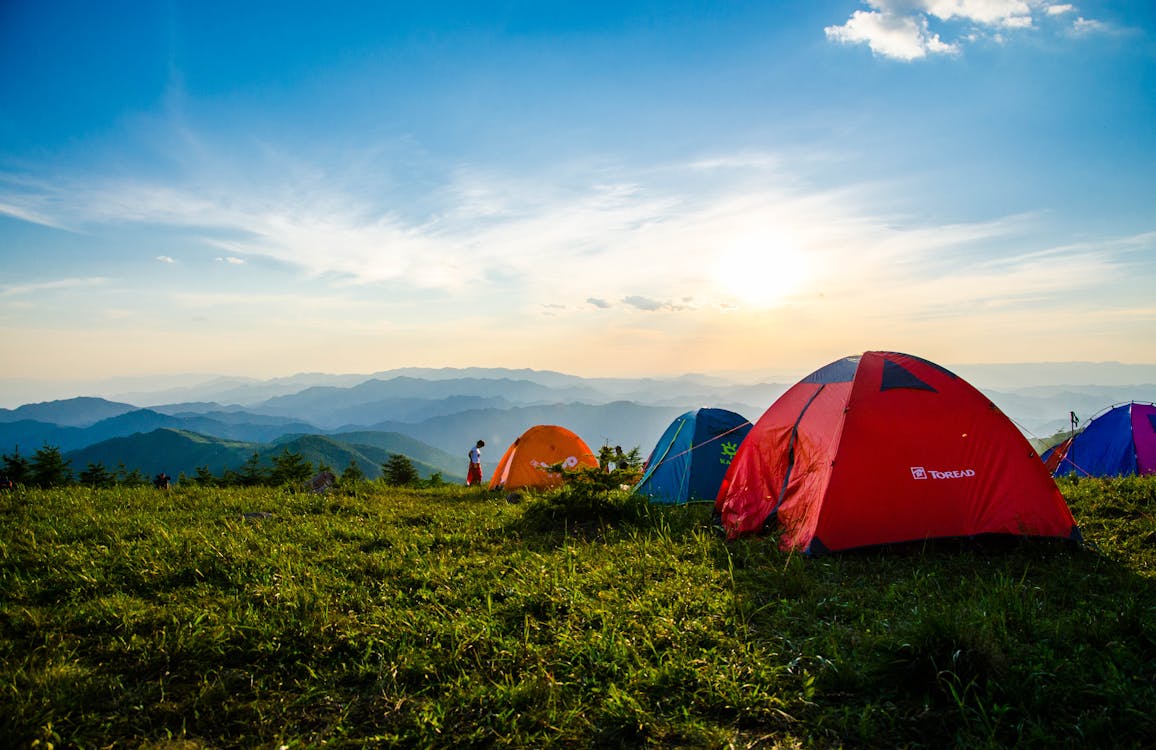 Top Features: The Camp Life stood out for its excellent reviews and high-quality items geared toward campers or glampers. 
Pros
Outstanding customer service
All items have been carefully selected and are of exceptional quality.
Gift boxes are available for purchase on a one-time basis.
Cons
Only ships within the United States are accepted.
Boxes are only available once a year.
Pricier than some competitors.
Camp Life provides thoughtfully curated subscription boxes for all types of campers.
Prefer to stay in a tent and keep things simple? Choose the Outdoor Essentials box, which includes three to five products for campers, hikers, and other outdoor enthusiasts. Do you want to be pampered in the wilderness?  
The Glampers & Campers box is designed for RV campers and contains five to seven more luxurious items. The boxes are priced at around $45 and $50, with a minimum retail value of approximately $60 and $65. 
Both boxes are delivered quarterly between the first and fourth of the month, and you can prepay for one, two, or four quarters. Subscriptions automatically renew unless you send the box as a one-time gift, and you can cancel at any time.
The Camp Life ships free of charge throughout the United States.
Best for Hiking: Hikewize.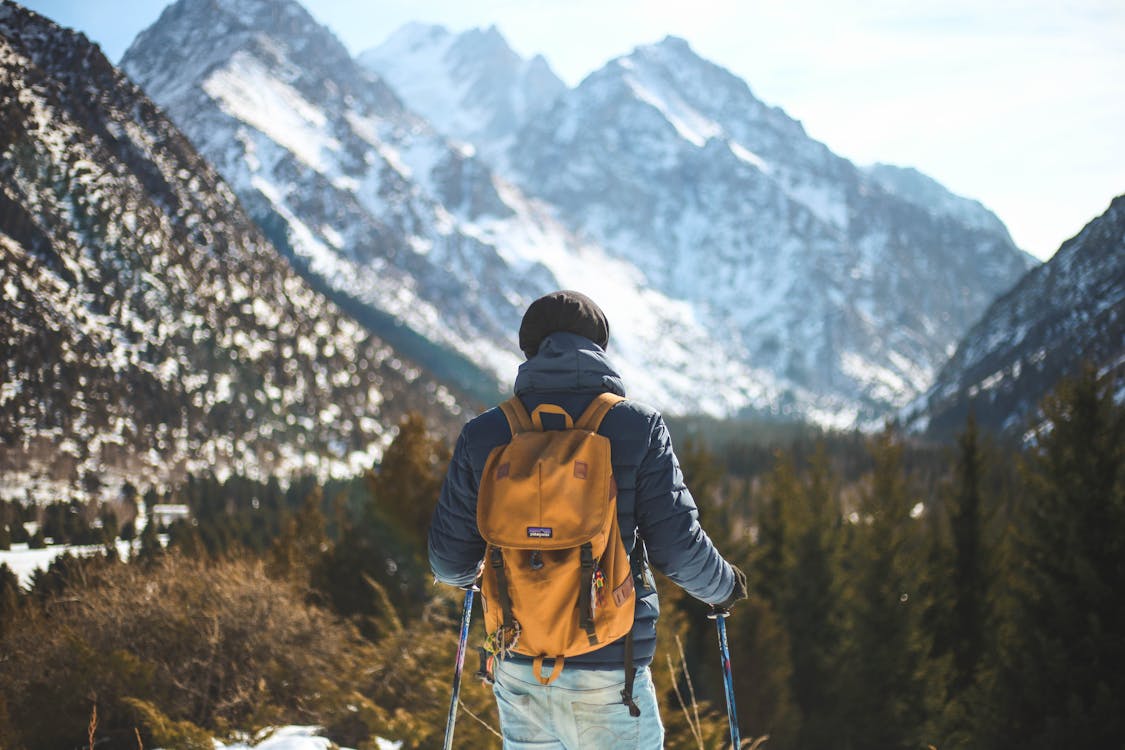 Top Features: Hikewize stood out due to its extensive questionnaire, which allows items to be curated to your hiking style and expertise. 
Pros
Curated items based on your personal preferences
The box's worth is at least twice its purchase price.
Shipping from the United States to the rest of the world.
Cons
Some reviewers have reported shipping issues.
Boxes are only available once a year.
Hiking Hound box is not open as a subscription service.
Hikewize is a quarterly subscription box geared toward hikers. Each includes five to seven full-size items, such as gear, clothing, trail snacks, and trail tips for various national parks. When you sign up, you'll be asked to fill out a questionnaire so that the team can choose items based on your hiking experience, clothing size, favorite colors, and food allergies.
Quarterly subscriptions are automatically renewed and cost around $55 per box, with contents valued between $100 and $200. You can also save cash by subscribing annually for a $200 discount. Your first box will be shipped within ten business days and can be delivered to any location on the planet.
Hikewize also has a one-time box called Hiking Hound that is curated for those who enjoy exploring the great outdoors with their dog.
Women's Favorite: Wild Woman Box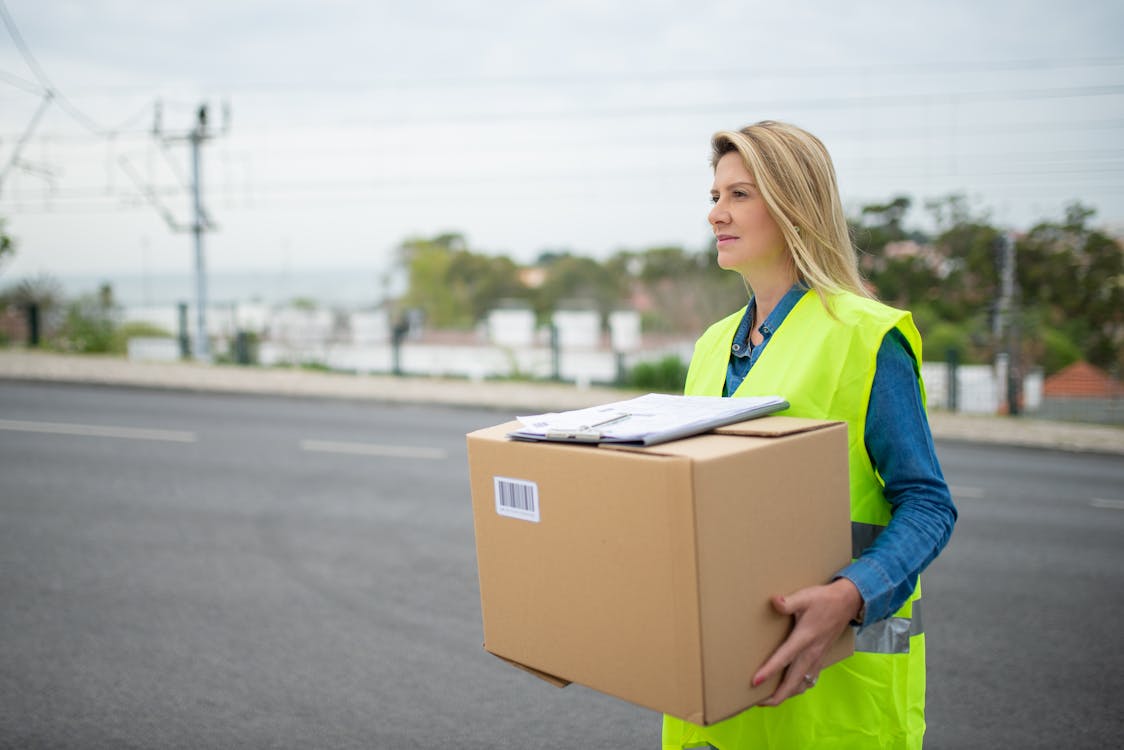 Top Features: Wild Woman Box tops this category based on the variety of its contents and the fact that it ships worldwide. 
Pros
Ships from the United States to the rest of the world.
Items are hand-picked and of consistently high quality.
Each box contains an inspiring Wild Woman principal card.
Cons
There will be no refunds or returns once the box has been shipped.
International orders may be subject to additional Customs fees.
Boxes frequently sell out and cannot be ordered until the following month.
Although many of the boxes on this list will appeal to women, the Wild Woman Box is specifically designed for female adventurers.
Monthly boxes include gear, natural body products, snacks, and outdoor inspiration items ranging from Wild Woman bear logo stickers to a different themed principal card each month to nurture and encourage every woman's wild side.
Wild Woman Box has received glowing reviews online, with current subscribers praising the box's consistent high quality. They also claim that most items are helpful in real-life situations (unlike many boxes for women packed with pretty fillers). Boxes are shipped on the 5th of every month and automatically renew on the 15th. Prices begin at around $38 per month.
Conclusion
There you have it! Our best subscription options for campers and hikers. We hope you found this list helpful. Happy Camping!